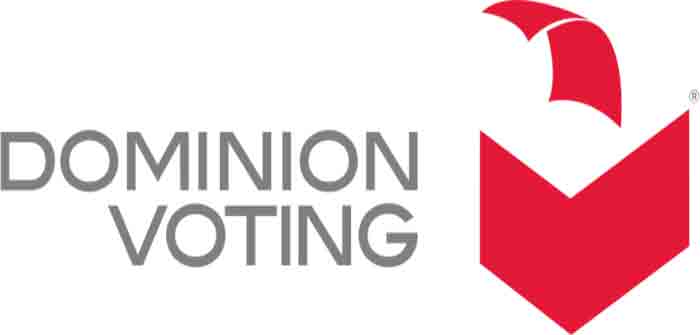 by The Georgia Record Staff
Federal Judge Amy Totenberg declared the Dominion Voting Machines illegal in Georgia, in the Curling vs Raffensperger case in October, 2020, before the 2020 General election.
The report was then sealed and no relief was given to the citizens of Georgia to this day on the issue.
Georgia just held another corrupt election, as the results just don't make sense.
Now we are hearing the Halderman Report is to be leaked, and the cabal now admits the machines can be hacked.
ATLANTA (AP) — Electronic voting machines from a leading vendor used in at least 16 states have software vulnerabilities that leave them susceptible to hacking if unaddressed, the nation's leading cybersecurity agency says in an advisory sent to state election officials, reported AP this morning…
"These vulnerabilities, for the most part, are not ones that could be easily exploited by someone who walks in off the street, but they are things that we should worry could be exploited by sophisticated attackers, such as hostile nation states, or by election insiders, and they would carry very serious consequences," Halderman told the AP.
One of the most serious vulnerabilities could allow malicious code to be spread from the election management system to machines throughout a jurisdiction, Halderman said. The vulnerability could be exploited by someone with physical access or by someone who is able to remotely infect other systems that are connected to the internet if election workers then use USB sticks to bring data from an infected system into the election management system.
Several other particularly worrisome vulnerabilities…
Continue Reading