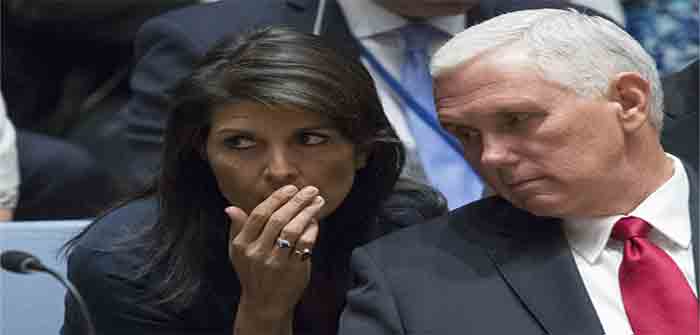 by Emerald Robinson at Emerald Robinson's The Right Way
Finally, President Donald Trump chose to lob a verbal grenade in the general direction of his old VP Mike Pence last Sunday night — regarding Pence's ability to formally contest the results of the stolen 2020 election. This was, for many Trump supporters, long overdue. Here is Trump's statement on the matter:
The reason that Mike Pence did not exercise the power to lawfully contest the election is because Mike Pence was never a Trump loyalist. He's a GOP establishment loyalist. There were plenty of problems inside the Trump Administration, and Vice President Mike Pence was at the center of many of those problems. In fact, it's always been obvious that Pence and his staff were deeply involved in trying to remove President Trump from office.
Whenever the subject of Mike Pence comes up in casual conversation, I always ask the same question: "Do you know Olivia Troye? Do you know Jennifer Williams? Do you know Katherine Seaman and Josh Pitcock?"
If you're drawing a blank with these names then I'm sorry to inform you that you were not paying close enough attention to politics during the Trump Years. Also, you were not paying attention to my Twitter feed — because I was reporting on these problems all the time during the Trump Administration.
So, without further ado, let's review all the evidence against Mike Pence. Trust me: there's a lot of evidence.
1) Who Fired General Michael Flynn?…
Continue Reading