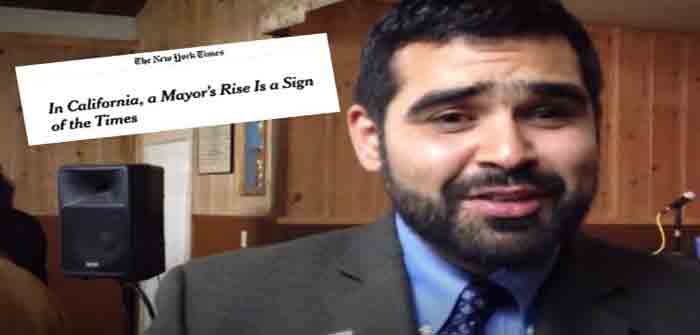 by Natalie Winters at The National Pulse
ADemocratic Mayor for the city of Sebastopol, California will stand trial following an indictment for nearly a dozen felony crimes in connection to a child sex assault investigation.
Robert Jacob, 44, was arrested in April 2021 on 11 felony and one misdemeanor sexual assault charges against a minor.
The charges against the Black Lives Matter (BLM) supporter and "defund the police" advocate included committing lewd acts with a child ages 14 to 15, participating in sexual penetration of a child under 16, making a child under 16 available to another person for lewd or lascivious acts, and distribution of child pornography.
At the conclusion of a three-hour preliminary hearing on March 7th, Judge Christopher Honigsberg found that the prosecution had presented enough evidence to establish that a crime had occurred.
"There is sufficient cause to believe the defendant is guilty," he asserted…
Continue Reading