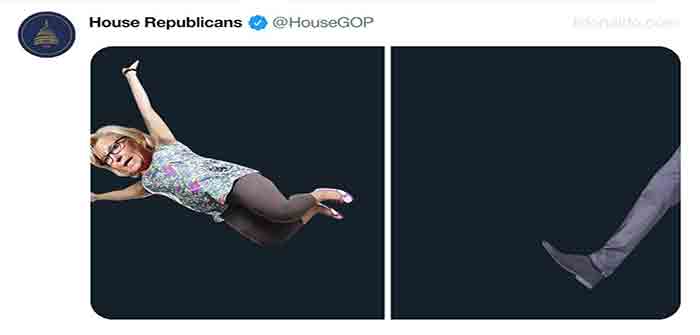 by Sundance at The Conservative Treehouse
This is actually an interesting interview segment for more reasons than just the headline of what happened in the room.  As Gaetz notes there were more issues with Liz Cheney than just her antagonism toward President Trump and the MAGA movement.  Cheney was ideologically trying to bring back the Bush era policies as the party platform.
The party platform was determined by the base vote priority. The base of the party chose the MAGA "America First" set of priorities for domestic economic issues, trade and foreign relations through economic security.  Cheney actively worked against that platform… which begs the question: why was she ever in leadership in the first place?
Continue Reading