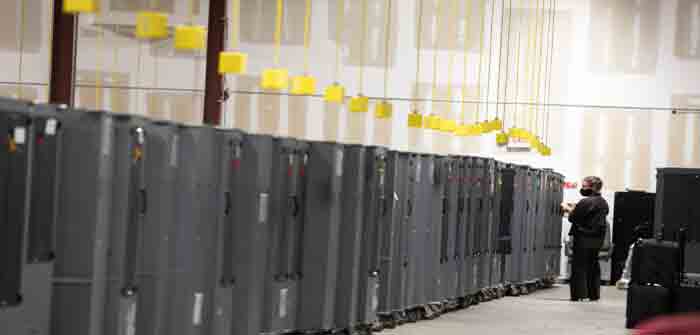 A federal appeals court agreed on Wednesday to expedite the appeal in a case brought by lawyer Sidney Powell against election officials in Georgia.
A judge on Sunday blocked election officials from wiping or altering Dominion Voting Systems machines in three counties, but Powell was seeking a statewide order, prompting her to seek an emergency appeal from the U.S. Court of Appeals for the Eleventh Circuit.
The appeals court on Dec. 2 granted the emergency appeal, ordering plaintiffs to file their initial brief by midnight and defendants to file their response by midnight on Dec. 4. Plaintiffs can file a response to the response by midnight on Dec. 6.
The initial brief wasn't listed on the docket as of early Thursday…
Continue Reading