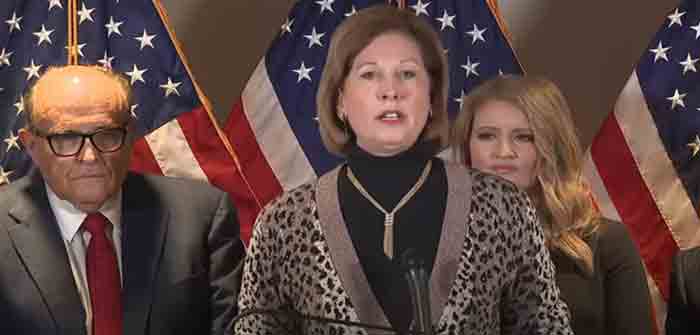 Attorney Sidney Powell released a 270 page report detailing mass election fraud and foreign election interference in the 2020 US election to Zenger News this week.
The document contains affidavits, sources, testimony, witnesses, and other evidence of mass voter fraud and foreign interference in the 2020 election.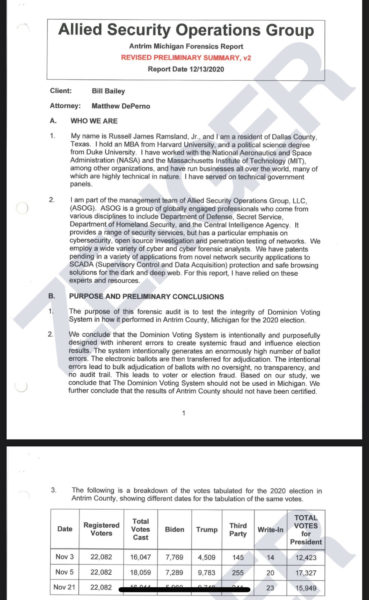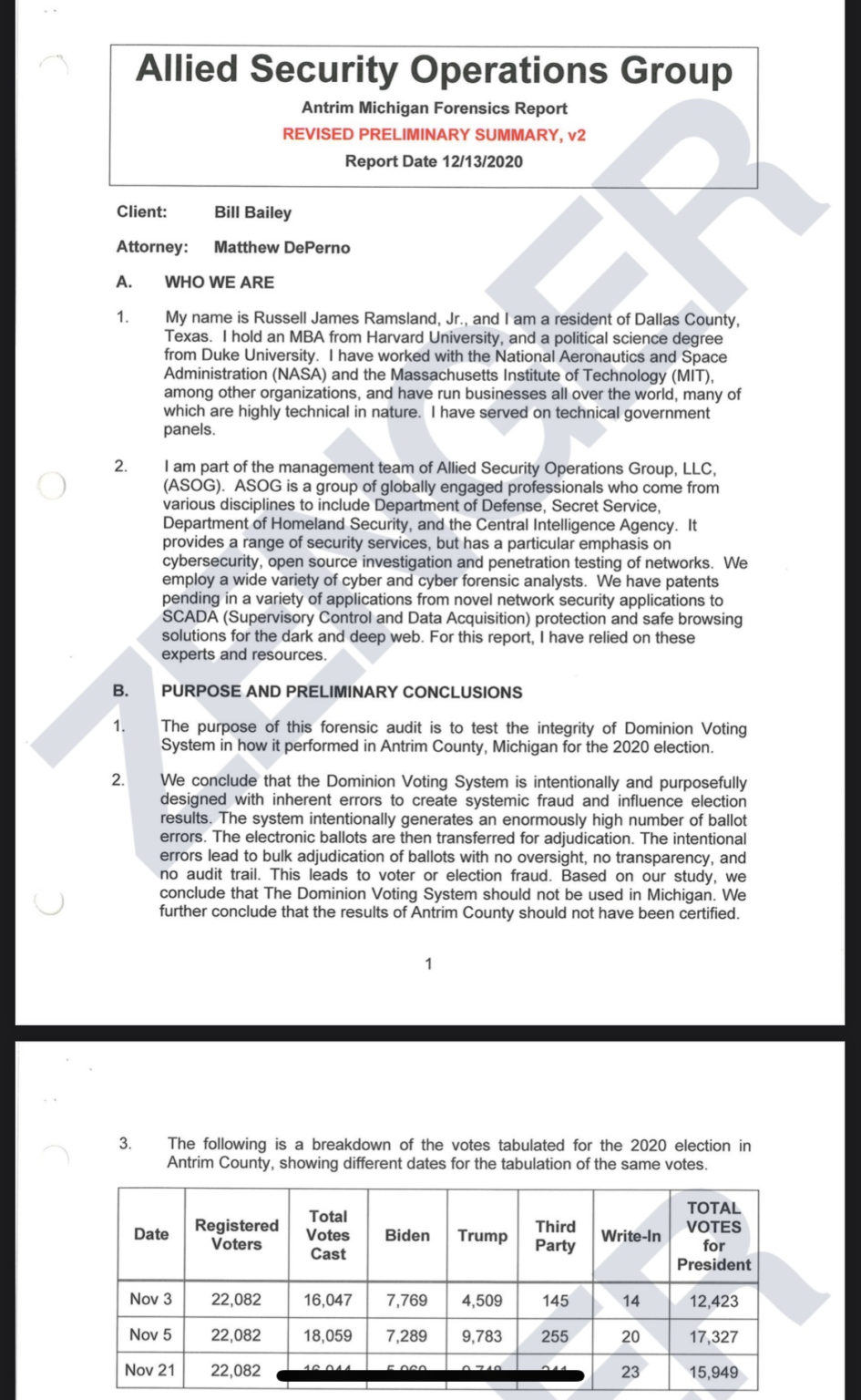 "We conclude that the Dominion Voting System is intentionally and purposefully designed with inherent errors to create systematic election fraud and influence election results."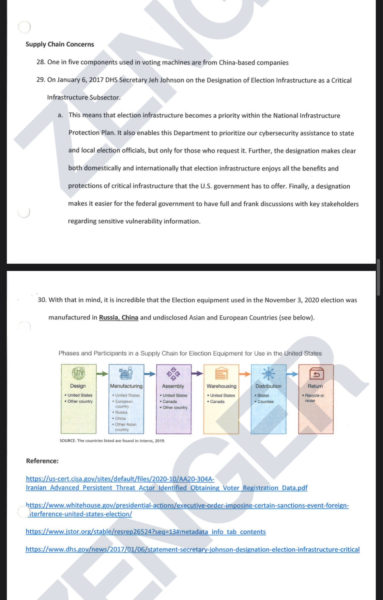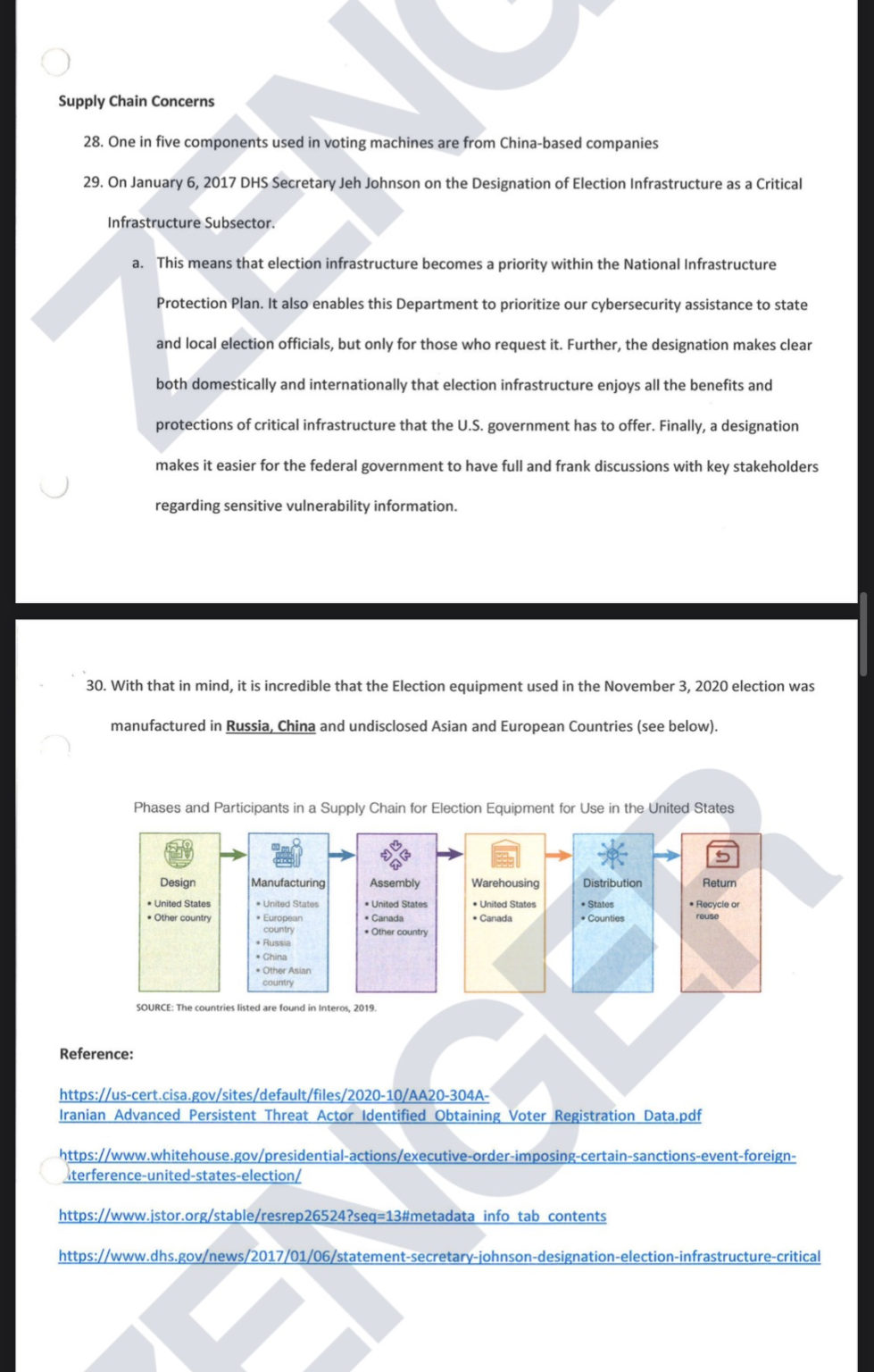 "One in five components used in voting machines are from China-based companies."
Along with Powell, DNI John Ratcliffe has also confirmed that foreign election interference occurred in the 2020 US election, as National File reported...
Continue Reading