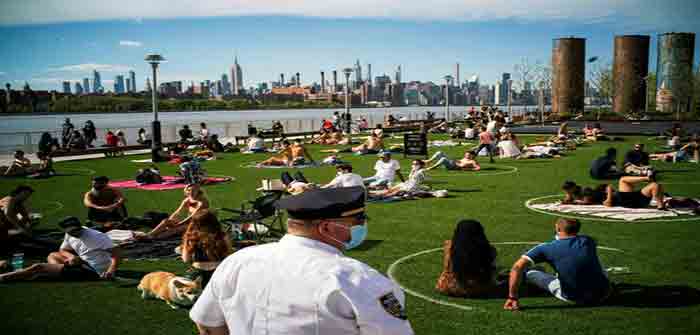 by Ben Whedon at Just the News
The Senate on Wednesday unanimously voted in favor of a bill mandating that the Biden administration declassify intelligence materials involving the origins of the COVID-19 pandemic.
Republican Sens. Mike Braun, Ind., and Josh Hawley, Mo., reintroduced the measure following a report from the Department of Energy concluding that the virus was likely the result of a lab leak, the Epoch Times reported.
Hawley celebrated the measure's passage in a Tweet, saying "Tonight the Senate UNANIMOUSLY passed my bill to declassify all the intelligence the government has on #covid origins. Let the people see the truth!"
Formerly maligned as a conspiracy,…
Continue Reading