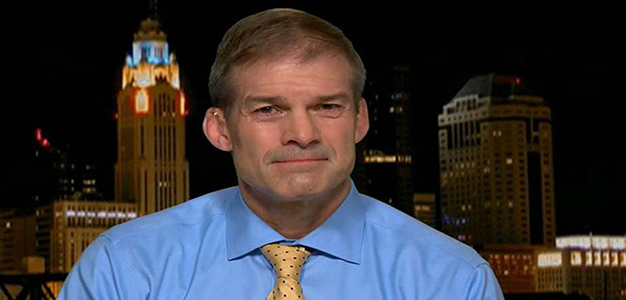 Top House Republicans are calling for a congressional probe of the "integrity" of the 2020 presidential elections after alleging "errors and misconduct" in the processing and counting of ballots.
The GOP request went to New York Democratic members of Congress who head two key House panels, Judiciary Committee Chairman Jerrold Nadler and House Oversight Committee Chairwoman Carolyn Maloney, Fox News reported.
The ranking Republicans on the committees, Reps. Jim Jordan of Ohio and James Comer of Kentucky, respectively, sent a letter to the Manhattan Democrats urging them to "examine the integrity of the 2020 election."
The request comes as President Trump's campaign has leveled claims of "irregularities" and "improprieties."
"We urge you to immediately convene hearings to examine the integrity of the 2020 election amid troubling reports of irregularities and improprieties," Jordan and Comer wrote.
"Given your role as leaders of a political party that spent four years baselessly calling into question the legitimacy of the 2016 election with debunked allegations of Russian collusion, you owe it to all Americans to fully examine allegations of actual election errors and misconduct," they wrote…
Continue Reading