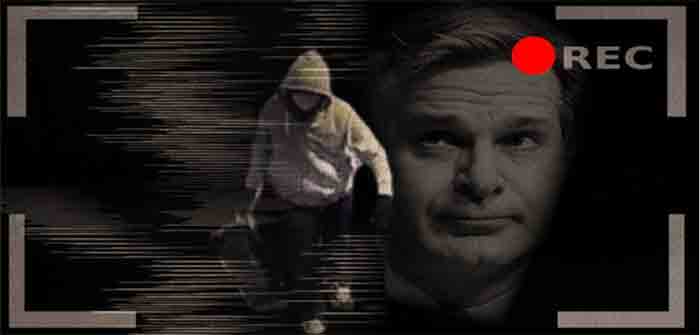 by Darren Beattie at Revolver News
An exclusive analysis by Revolver News can prove that the FBI is in possession of, but has refused to release, security camera footage of the January 6 pipe bomber planting the pipe bomb at the DNC building at 7:52 p.m. on January 5th.
This extraordinary revelation should be the immediate subject of Congressional inquiry as to why the FBI has stonewalled release of the footage.
An executive summary of the missing footage has been condensed in this video below.
WATCH:…
Continue Reading