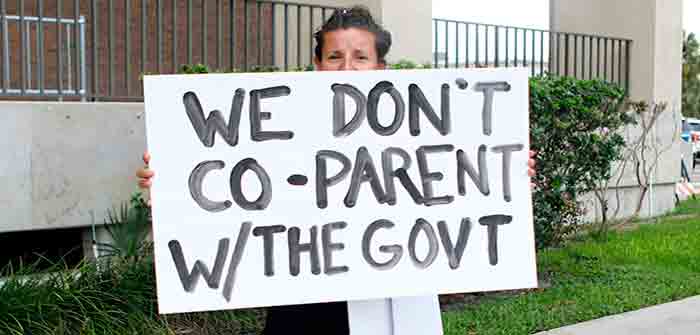 by Greg Piper at Just the News
Early returns Tuesday night showed that critics of COVID-19 reopening policies and critical race theory made headway in school board elections nationwide.
Conservatives now have a majority of the Carroll Independent School District in the wealthy Dallas suburb of Southlake, where parents previously led an electoral revolt against a proposed racial equity curriculum this spring.
Andrew Yeager won a "landslide victory" in a special election on a platform of opposing the "Cultural Competence Action Plan" for diversity training and curriculum changes, NBC News reported. The new board can now kill the plan.
Three challengers who oppose school COVID mask mandates defeated incumbents on Iowa's Johnston school board, the Des Moines Register reported. They were backed by the group 1776 Action. In the same region, however, three supporters of school mask mandates won seats on the West Des Moines school board, the Register said.
Candidates who favored a "quicker return to in-person instruction" prevailed in Lehigh Valley, Pennsylvania school board elections, the Morning Call reported. A political action committee poured $10,000 into one district.
In Douglas County, outside of Denver…
Continue Reading