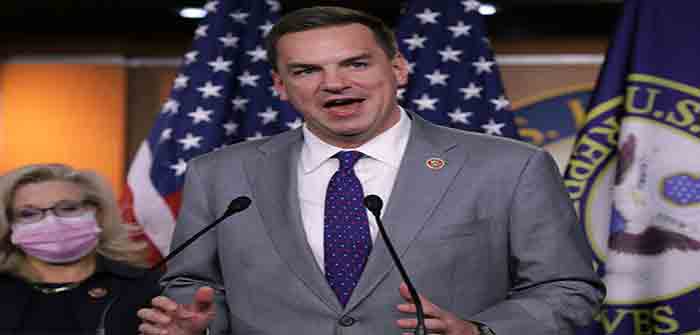 by Jacob Bliss at Breitbart News
"This systematic weaponization of Republican candidates' military service against them is beyond disgusting. It is time for the DCCC to stop hiding and face accountability for their actions," Hudson said in a statement, referring to the Politico report indicating the military personnel files of Reps. Don Bacon (R-NE) and Zach Nunn (R-IA) had been obtained using a "stolen" Social Security Number in at least one instance.
"The Department of Justice must immediately begin investigations into this matter, and if the DCCC violated the law, they should face prosecution," the NRCC chairman added.
🚨 BOMBSHELL 🚨

Dem party hacks have been systematically dodging procedure to improperly obtain military records of GOP candidates.

The goal: weaponize their service against them.

Why is the DCCC refusing to respond? https://t.co/748IeVkBzr

— Jack Pandol (@jackpandol) February 21, 2023
Following a report that revealed there was an "unauthorized" release of Republican candidate Jennifer-Ruth Green's military records…
Continue Reading