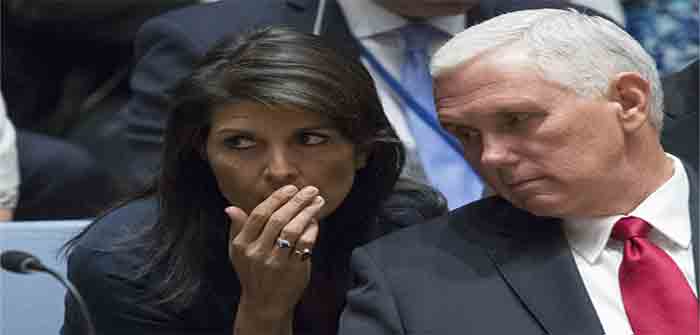 by Sara Higdon at The Post Millennial
Earlier this month, GOP presidential candidate Nikki Haley told supporters that immigration needs to be reformed by allowing industry leaders to tell them what they need and bringing in people based on those skills.
In a video from the Nov. 2 campaign event in New Hampshire, Haley said, "For too long, Republican and Democrat presidents dealt with immigration based on a quota." She added, "We'll take X number this year, we'll take X number next year, the debate is on the number. It's the wrong way to look at it. We need to do it based on merit."
"We need to go to our industries and say 'What do you need that you don't have?'" Haley continued. "So think agriculture, think tourism, think tech, we want the talent that's going to make us better. Then you bring people in that can fill those needs. That way you're actually emboldening in your economy."
"Yes, the fabric of America is legal immigration. But let's get the right ones in that are gonna make America better," she concluded.
Immigration law advisor to CEOs and migrants,…
Continue Reading