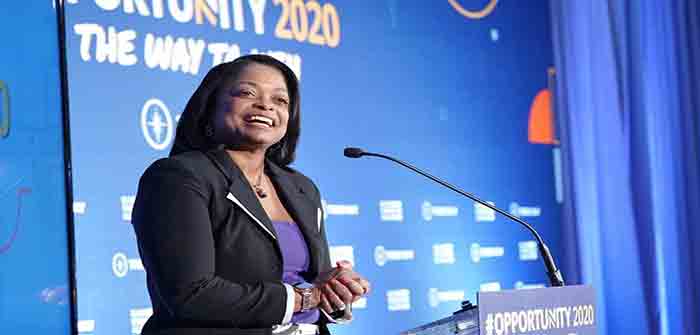 by Houston Keene at Fox News
President Biden is continuing his string of family-related hires with the nomination of House Majority Whip Rep. Jim Clyburn's, D-S.C., daughter to a federal commission.
JBiden nominated Jennifer Clyburn Reed t to serve as the federal chairperson of the Southeast Crescent Regional Commission (SCRC), a currently inactive commission established in 2008 that was "created to address economic distress" in the southeastern region of the U.S.
The nomination raises some questions as it appears to be the latest trend in family-related political hirings by the Biden administration.
While Reed's father, the House majority whip, does not have a hand in administration dealings, he did give a critical endorsement to Biden in the packed South Carolina Democratic primary election.
The political capital that Clyburn gained from his endorsement of Biden could have played a role in the president's decision to nominate Reed to the position over someone who may be more qualified, according to government oversight group American Accountability Foundation, which uncovered the possible tie between the endorsement and nomination.
A spokesperson for Clyburn's office did not answer Fox News' question on whether the House majority whip's endorsement played any part in Biden's nomination of his daughter, instead pointing Fox News to the White House…
Continue Reading