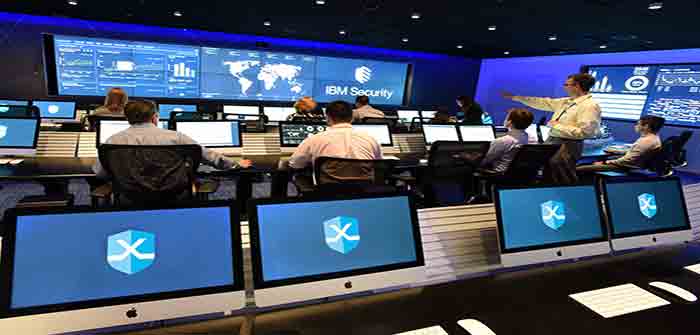 by Digital Poll Watchers News Staff at Digital Poll Watchers
Electoral Process Education Corporation (EPEC), a non-profit 501c (3) that performs election data analysis, is urging Virginia's public election officials to verify scanner machine ballot counts before certification of results in key precincts as a result of recent findings.
The recommendation comes after election officers, analysts and observers discovered discrepancies in the data reported to and provided by the Virginia Department of Elections ("ELECT"). The findings raise questions about the proper certification of the machines in question, and whether issues were addressed according to statewide election protocols.
In at least two precincts in Prince William County (PWC) the number of physical ballots cast and accumulated was different than the machine scanner's tally of ballots, as reported by election officers. The numbers must align as part of the precinct's tracking of total ballots cast at the voting location.
Although the number of ballots impacted was small, the repeated findings raise questions about the origin of the errors and whether the machines were operating correctly.
In Virginia's VA-7 Congressional District Race, election officers observed differences in ballot counts of voters who were checked in with pollbooks compared to the actual number of ballots in the machines throughout the day. When the election officers went to close out the polling station, they discovered a ballot scanner with 27 more ballots represented in the electronic total than physical ballots present inside the machine's collection bin.  The scanner reported 531 ballots scanned and recorded, but only 504 physical ballots were in the collection bin underneath the scanner.
Election officers documented these issues with the General Registrar and Electoral Board and recorded…
Continue Reading