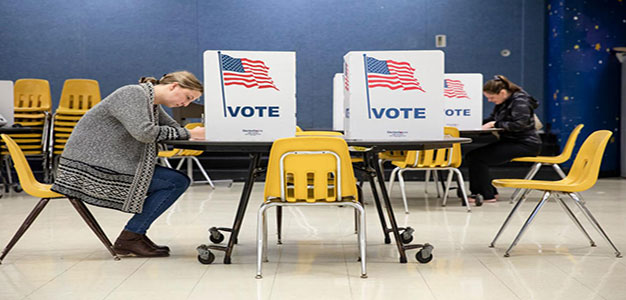 by Jim Hoft at The Gateway Pundit
The Montana Supreme Court brought sanity back to the western state by mandating voter ID and banning same-day voter registration on Wednesday.
Democrats were fighting to lift the regulations in the state. It's easier to cheat that way.
The Montana Supreme Court made the ruling for the upcoming primary elections in the state.
WATCH:
Montana KTVH reported:
The Montana Supreme Court has temporarily restored new state voting laws for the June primary that prevent same-day voter registration and require voters that use student IDs for identification to bring additional documents.

Last month, Montana Secretary of State Christi Jacobsen's office…
Continue Reading