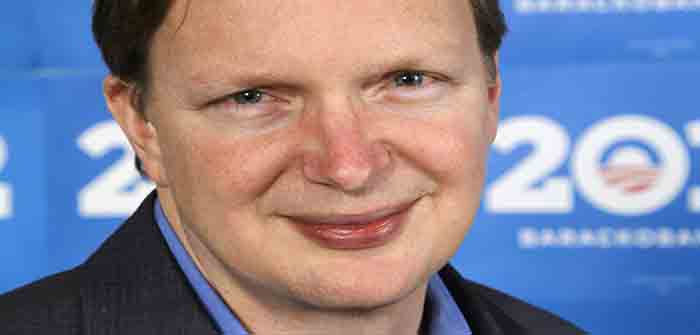 by Connor Surmonte at Radar Online
The mastermind behind Barack Obama's 2012 election win recently delivered a dire warning to Democrats about next year's presidential race, RadarOnline.com has learned.
The startling warning comes as President Joe Biden and his GOP challengers continue their campaigns for the 2024 White House.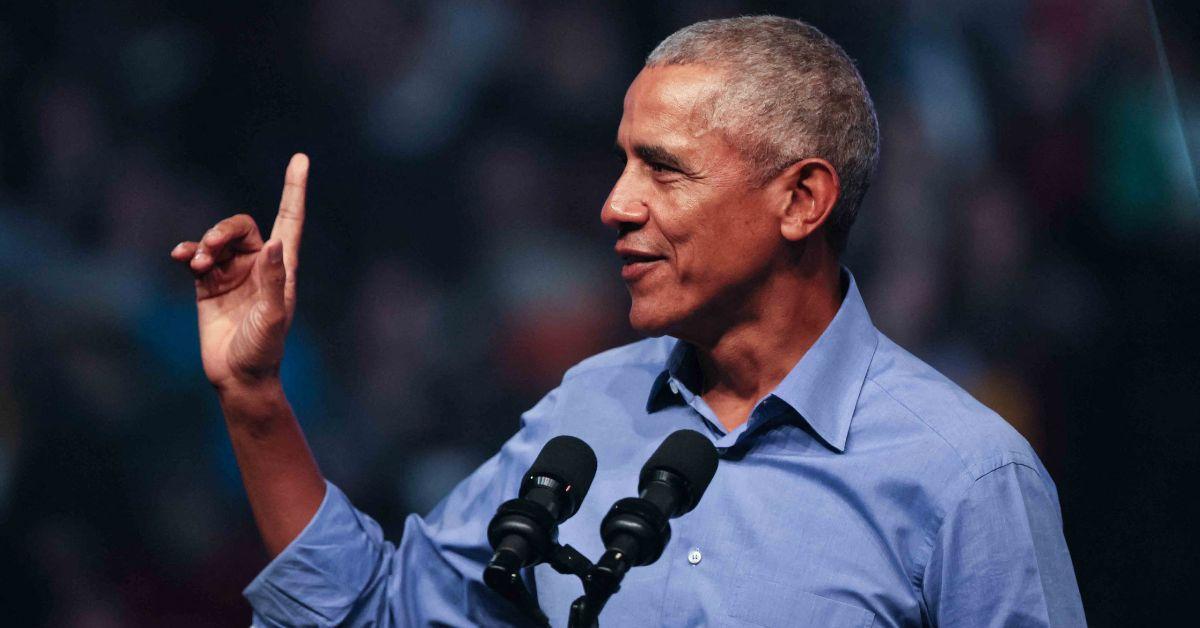 Obama's 2012 campaign manager, Jim Messina, warned that the biggest threat to Biden's chances of keeping the White House is third-party candidates.
Messina also predicted that next year's election will once again be between Biden and former President Donald Trump and that the third-party candidates could potentially hand the embattled ex-president a 2024 win.
"I don't care what they do. I don't care how much money they spend. I don't care who their nominee is. They're going to get zero electoral votes. The question is who do they take the votes from?" Messina explained to Politico in a secret memo on Wednesday morning.
"You just can't split away votes if you want to beat Donald Trump," he continued. "And I just cannot overstate how crucial it is to make sure that we don't create a vehicle that takes enough votes up to elect Donald Trump."…
Continue Reading