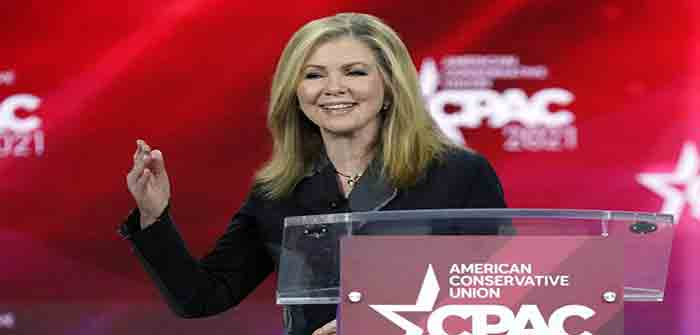 by Nick Arama at RedState
In this world of continual social media, we're constantly seeing all kinds of things leak.
Yet one of the things that seems to be locked in an impenetrable vault is the Jeffrey Epstein client list. Funny that. Or maybe it's just that someone somewhere doesn't want those names to be exposed to the general public.
But a fight over the Supreme Court may just help to expose more of the names on the Epstein flight logs.
The Democrats have been trying to go after the Supreme Court over ethics questions. Translation: They're trying to attack Justice Clarence Thomas (and the conservative majority). Of course, they don't want to apply the same thing to liberal justices, and they don't care about the real priorities that they should be focused on; they just care about their political agenda.
So Sen. Marsha Blackburn (R-TN) had a creative way to fight back and also provide a lot of answers to questions that should be a priority, including the people connected to Jeffrey Epstein…
Continue Reading