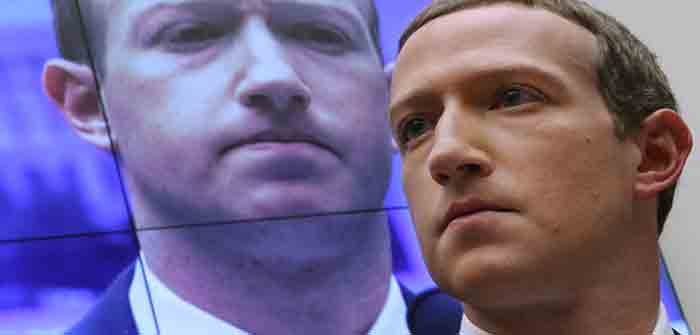 by Frank Bergman at Slay News
An organization funded by Facebook founder Mark Zuckerberg is buying up storage space to store "voting machines and ballots" that will be used in the 2024 election.
The storage space is being bought up by the Alliance for Election Excellence (AEE).
The AEE is led by Tiana Epps-Johnson and the Center for Tech and Civic Life (CTCL) and started with almost $100 million in April 2022.
CTCL is a nonprofit organization that controvertibly utilized hundreds of millions of dollars of Mark Zuckerberg's money, dubbed "Zuckerbucks," to boost Democrat voter turnout in the 2020 election.
According to reports, the CTCL disobeyed local election officials and used mail-in voting in the 2020 campaign.
The efforts increased voter turnout in districts that were virtually entirely Democrat.
The CTCL allegedly used hundreds of millions of dollars from the founder of Facebook's Chan Zuckerberg Initiative.
The "Zuckerbuck" were used to get mail-in votes before the election.
The operation demonstrated…
Continue Reading