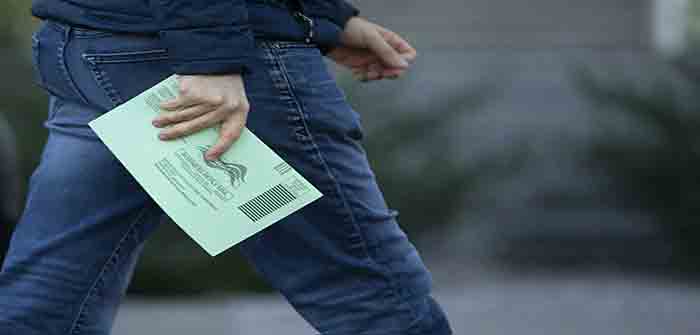 by Sundance at The Conservative Voters
Folks, relax.  We've seen enough, and we've seen this exact playbook before.
The delayed "official results" from Colorado, Arizona and Nevada are all part of the organized narrative engineering from SoS offices, party officials (local and state) and corporate media.  It's transparent now.
There was key "target races", not defined for political outcomes per se' but rather …. they were identified for official media targeting; for script writing and narrative engineering; under the guise of being identified as "key races" to sense, gauge and create a storyline for election distribution by corporate media.
In the big picture the goal was to undermine and deflate the MAGA base represented by President Donald Trump.  2022 midterm MAGA wins downplayed and or delayed. 2022 MAGA losses overemphasized, highlighted and promoted as part of the script.  That's what we are seeing now.  That's all we are seeing now.
Lauren Boebert has won Colorado CD-03, exactly as I said she would at 00:32 on election night [DATA]:
The Boebert lead will continue widening until they "officially" call the race.  The delay is strictly because Lauren Boebert was an identified media/maga target; similar in construct to Marjorie Taylor Green, who won by too wide a margin to be useful for this intention.
The delays in Arizona are for the exact same reason…
Continue Reading