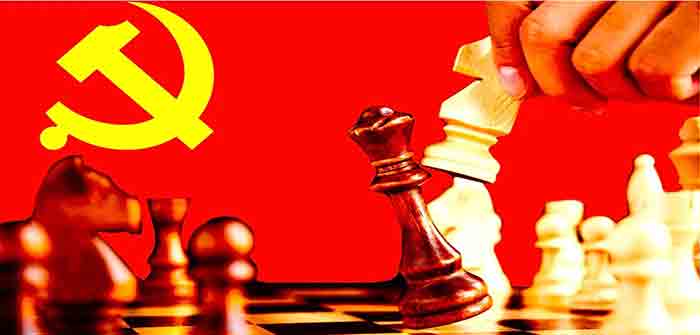 The Authority at The Authority
Over the last few weeks, we have learned a great deal about Konnech. The Detroit-based company offers products that can track election workers, connect to the internet, and some of the Chinese R&D (Research and Development) Subsidiaries directly tied to Konnech and Eugene Yu.
Suppose you aren't privy to this information.
In that case, I suggest you check out some articles by Kanekoa, Brian Cates, Gus Quixote, KAG Drogo, Diggersleuth, Cognitive Carbon, and many others to gain context to the Konnech story unfolding.
Understanding the content in my previous article is very important to grasp the following connections related to data being transferred to China and the implications involved.
There are many domains owned by Konnech under Eyu@konnech.com and Admin@konnech.com, with the most alarming domain being 2Dmeeting which is a Subsidiary of Jinhua Hongzheng Technology Co., Ltd
Unfortunately, there are no archived versions of 2DMeeting.com on the internet, but fortunately, there is an archive from August 4th, 2018, which redirects users from 2DMeeting.com to 2DMeeting.cn.
2DMeeting.cn is owned by Admin@konnech.com, as seen below.
Jinhua Hongzheng Technology Co., Ltd has also applied for a 2DMeeting trademark.
Continue Reading