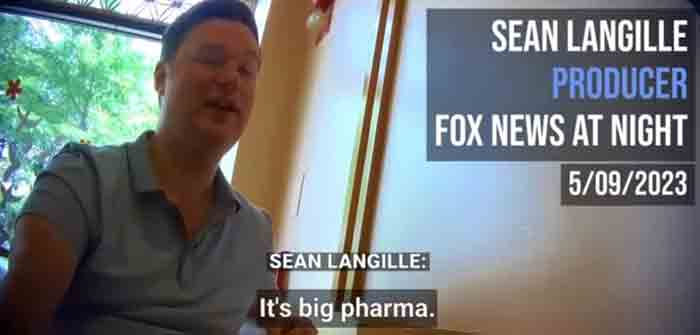 by The National Pulse News Staff at The National Pulse
James O'Keefe's newly minted O'Keefe Media Group (OMG) has released new, undercover footage showing Fox News producer Sean Langille admitting that host Tucker Carlson's firing was tied to the Dominion Voting Systems lawsuit, as well as aBig Pharma pressure campaign.
"When it's corporate media you're beholden to advertisers… we take money from Pfizer," Langille said. He was later confronted over the phone by James O'Keefe over the matter.
WATCH:
Continue Reading