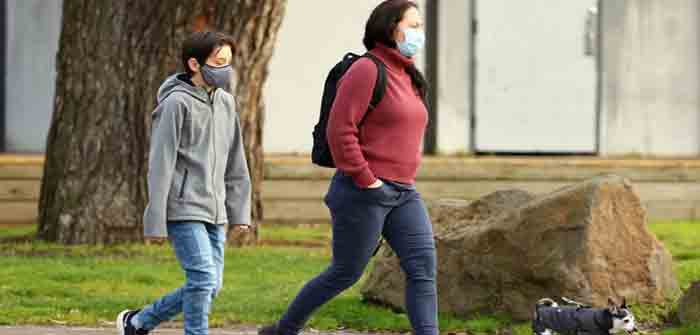 by Natalia Mittelstadt at Just the News
Michigan, Ohio, Pennsylvania, New York, Illinois, and Indiana are the top six states for increased COVID-19 hospitalizations, together accounting for the majority of new COVID beds added over the past month.
The high hospitalization rates were recorded even though four of the six states — Michigan, Pennsylvania, New York, and Illinois — are run by Democratic governors who have imposed some of the most restrictive pandemic mitigation measures in the nation, and a fifth, Ohio, has a Republican governor who provoked the ire of fellow Republicans in the state for his aggressive lockdown and masking policies.
According to an NBC News analysis of Department of Health and Human Services data, these six neighboring states make up about 60% of added beds, even though together they're only 35% of the population of states with increased COVID hospitalizations.
In New York, Democratic Gov. Kathy Hochul has ensured that healthcare workers who refuse to comply with a state COVID vaccine mandate and are fired as a result will not be eligible for unemployment benefits.
The state also has a COVID-19 vaccination pass program that can be downloaded as an app on smartphones for people to verify their vaccine status.
During the pandemic…
Continue Reading