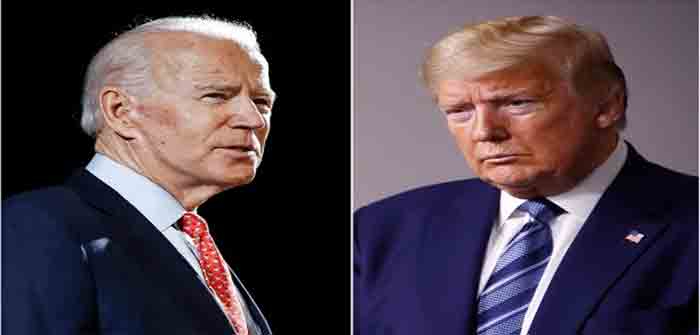 The 2020 election is about many issues, but one crucial one is the status of America's intelligence apparatus. Do our intel agencies serve the American people — or their own interests and lefty agendas?
President Trump wants reform. Judging by their fevered activism of late, pro-Biden ex-spies hope a new administration will permit them to return to business as usual.
Of course, Biden supporters claim that a Biden administration would cleanse an Intelligence Community horribly politicized by Trump officials. The mainstream media is happy to repeat this claim without question, because it has ignored — and often facilitated — unprecedented efforts by the Obama administration and the Hillary Clinton campaign to weaponize intelligence to undermine the Trump candidacy and presidency.
Witness the recent claim by 50-plus former intelligence officers that the Hunter Biden e-mails uncovered by this newspaper are Russian disinformation.
It doesn't matter that, as former officers, they don't have access to any intelligence to confirm this claim. Never mind, too, that they have no evidence for the claim — zilch. The purpose of their letter was to discredit the firm statement by someone who does have access to classified intelligence and said there is no link between The Post's Hunter Files and Russia: Director of National Intelligence John Ratcliffe.
This is part of a long tradition of dishonesty by liberal politicians, some spooks and the mainstream media about politics in US intelligence agencies. They constantly peddle the myth that intelligence agencies are virtually immune to political influences and only Republican administrations can be guilty of undermining the integrity of their work for political reasons…
Continue Reading