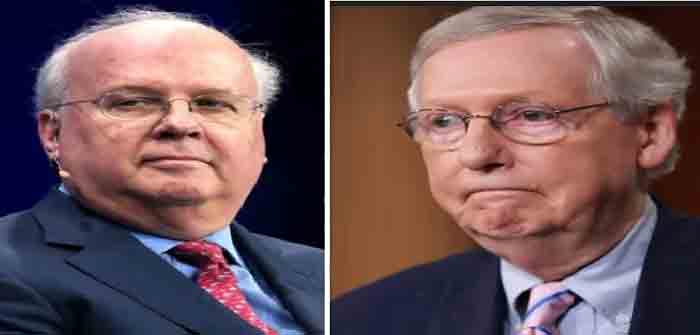 by Jim Holt at The Gateway Pundit
The former Missouri governor is running for US Senate and is currently leading the race.  Of course, the RINOs in Missouri are solidly against him.
Sheena Greitens decided to drop the allegations this week with the GOP primary approaching on August 2nd.
Sheena thought it would be a good time to accuse her former husband of abuse right before his political comeback. Nothing fishy here!
Greitens told The Washington Times, "I am seeking full custody of my sons, and for their sake, I will continue to pray for their mother and hope that she gets the help that she needs."
Eric Greitens also told The Gateway Pundit earlier this week that his ex-wife signed a custody agreement months ago following their divorce. She did not mention any abuse from her former husband in the signed documents during the battle for custody of their two sons.  The two boys spend the majority of their time with their father today. So why would she push these allegations today?
We now have more information on who was behind this latest attack on Eric Greitens.
According to a new report at Breibart.com, Mitch McConnell and Karl Rove had prior knowledge of this hit piece on Eric Greitens.  
A top GOP donor confidante went public with this news on Thursday…
Continue Reading