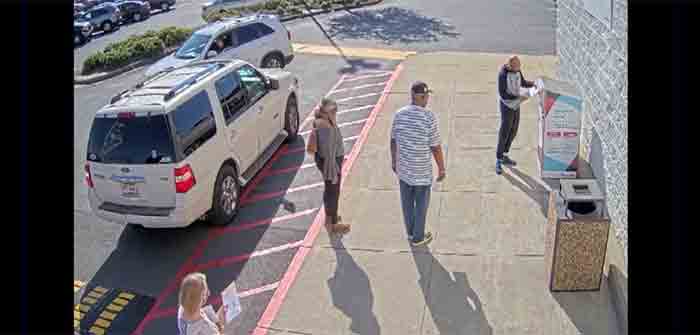 by Natalia Mittelstadt at Just the News
While the debate over the integrity of the 2020 election rages on, prosecutors across the country have assembled evidence in court against multiple election officials, activists and candidates and even helped overturn the results in one race.
Those who have been recently investigated or charged in connection with election fraud – and in some cases have pled guilty – range from the local to the federal ballot box and date back to 2014.
Many of the cases involve mail-in ballots, which were more widely used amid the pandemic when voters feared going to polling stations or communities shuttered locations as part of lockdown mandates.
Phill Kline, director of election integrity watchdog the Amistad Project, told Just the News on Monday that while government officials cheating on elections is as old as the first election in Athens, what's new is some governments have been disinterested in scrutinizing the 2020 election.
"What's challenging now is a large group of government officials and members of one particular political party … don't want to make an effort to identify" election fraud, he said.
But some evidence has broken through, resulting in high-profile prosecutions…
Continue Reading