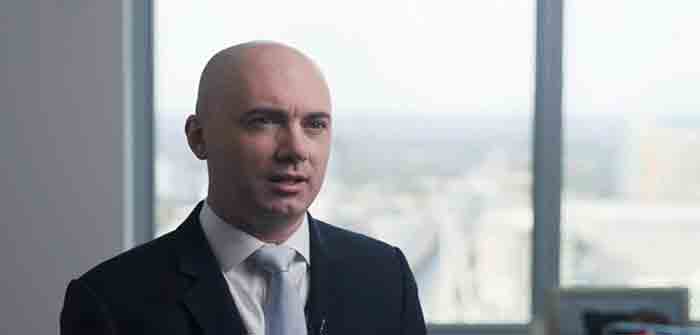 Pro-Trump statistician Matt Braynard – whom the FBI just asked to share his findings concerning his data-driven investigation into illegal and fraudulent voting in the November election – says he's confident that there were more illegally-cast ballots in Arizona than Joe Biden's current margin of victory.
"I have a high degree of confidence that the number of ballots that were cast that should not have been cast, illegal ballots, surpasses the margin of victory as it stands right now," said Braynard said at a public hearing on election issues in Arizona.
Braynard, a former Trump data strategist who runs the Voter Integrity Project, made headlines after raising money to purchase voting information for a 'deep-dive' analysis looking for fraudulent activity. Earlier in the hearing, he said that he and his team called Arizona residents who had never voted before, yet voted in this election. One of them is a felon who can't legally vote.
Another experiment @MattBraynard and his team did where they called people in Arizona who had never voted before but voted in this election.

Matt plays two clips of Arizona citizens saying they did not cast their vote.

One of them says he can't even vote because he's a felon. pic.twitter.com/onyoALrdQL

— The Columbia Bugle 🇺🇸 (@ColumbiaBugle) November 30, 2020
Other voters say they were issued mail-in ballots but did not request them…
Continue Reading