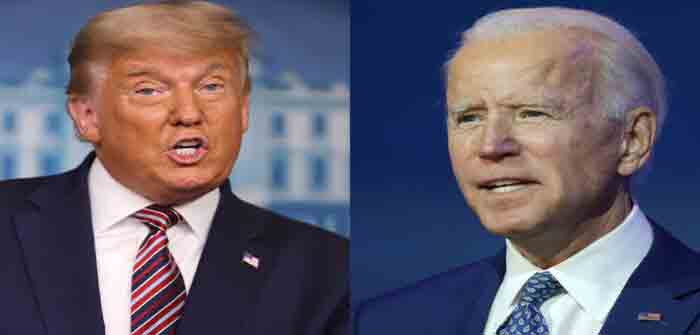 Georgia Secretary of State Brad Raffensperger said Wednesday that the state will carry out a manual hand recount of ballots cast during the Nov. 3 election in the midst of allegations of voter fraud, mismanagement, and irregularities.
"This will help build confidence. It will be an audit, a recount, and a recanvas all at once," Raffensperger, a Republican, stated at a press conference. "It will be a heavy lift."
So far, 97 counties in Georgia have sent in the final numbers to the state, he said in a news conference. Currently, Democratic candidate Joe Biden leads President Donald Trump by 14,111 votes, vowing that his office has been investigating any reports of irregularities.
"Every legal vote will count," he said. "They executed their responsibilities and they did their job," he said. "This is a process. It is a process defined by law."
Raffensberger said Georgia will work with county officials to carry out the recount before the state's Nov. 20 deadline.
"It'll take every bit of the time we have left, for sure," he remarked. It came after Trump's team and Rep. Doug Collins (R-Ga.) asked the official to do a full hand recount of the state.
A reporter noted to the secretary that in previous audits, a sample of ballots is needed, rather than the entirety of the votes.
Raffensperger said, "you actually have to do a full hand-by-hand recount of all [ballots] because the margin is so close."…
Continue Reading