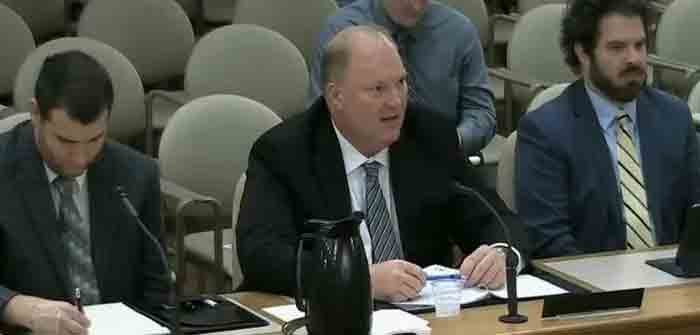 by Jim Hoft at The Gateway Pundit
In the 174 year old State of Wisconsin, 29% of their entire voting population was added to their voter rolls in only 10 months. Almost a third of their entire voting population was added in the months leading up to the 2020 election. No one has been arrested or prosecuted. In fact, most who received the 80+ investigative subpoenas didn't comply. They will face no repercussions because WI Speaker Robin Vos feels the investigation should close down at the end of April.
According the 2021 Legislative Audit Bureau report (pg. 20), WEC collected 957,977 new voter registrations between 1/1 and 11/3 of 2020. About half of those registered online. WEC also reported they had 3,306,906 active registered voters as of January 1st, 2020. These 957k new registrations in 2020 represent a massive 28.97% increase over that active voting population. The Zuckerberg disguised Get Out the Vote effort was collecting an average 21,800 new registrations every single week. These are astronomical numbers for Wisconsin.
The Wisconsin Special Counsel investigating election fraud is headed by Michael Gableman. He's asking people to contact Robin Vos's office and request the investigation continue. He provided contact information of 608-266-9171 and rep.vos@legis.wisconsin.gov. Be courteous, but courageous. Demand they extend the contract at least 6 months. Ask they provide substantial funding this time. Mr. Gableman was purposely hobbled with a measly initial budget of $600k…
Continue Reading