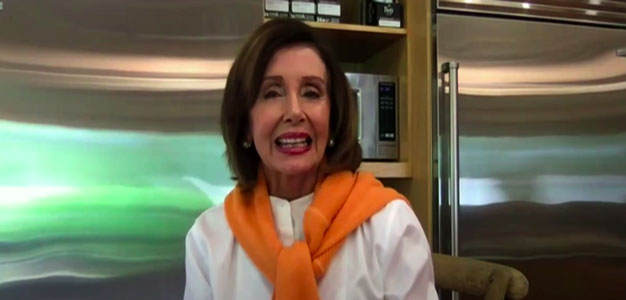 by Bronson Winslow at Daily Caller News Foundation
Democratic House Speaker Nancy Pelosi announced she would not seek reelection as Democratic House leader Thursday, but will remain as a member of Congress.
Pelosi, 82, who held the position since 2019 and previously stated would only hold the position for four years, opted to step down, but will remain as a backbencher to guide the next Democratic leader, according to her Thursday speech. On Sunday, a spokesperson for Pelosi denied claims that she was stepping down, as she was still considering her options, but indicated that attack on her husband would be a deciding factor, despite Democrats, including President Joe Biden, asking her to consider running. (RELATED: Suspect In Paul Pelosi Attack Pleads Not Guilty To Federal Charges)
"[Nancy Pelosi] has been overwhelmed by calls from colleagues, friends and supporters. This evening, the Speaker monitored returns in the three remaining critical states. The Speaker plans to address her future plans tomorrow to her colleagues. Stay tuned," longtime spokesperson Drew Hammill announced on Twitter Wednesday night.
Pelosi took two speeches home Wednesday night, presumably mulling over which speech she would read Thursday, according to Politico. Democratic House members were split Wednesday night with many referring to her 2018 promise to only do four years in the position, while others said they believed she would run again…
Continue Reading