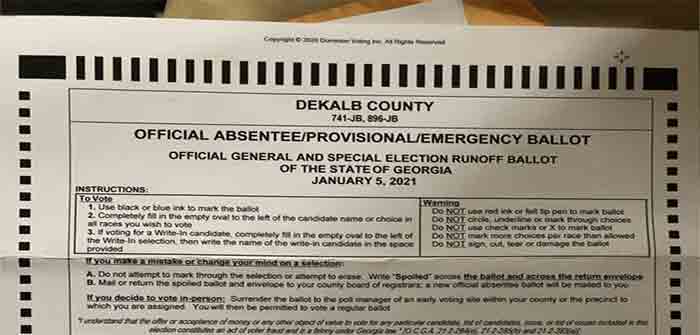 by CD Media Staff at CD Media
Eye witnesses to ballot manufacturing/harvesting operations in Arizona during and after the 2020 U.S. general election presented information to state officials in late 2020/early 2021. They were ignored.
The information is now being brought before a 'We The People' case using a 'citizens grand jury' in Georgia. Evidence is provided below ballots were sent to GA from AZ.
Below is also expert testimony to be presented to the Grand Jury.
The information regards a firm called 'Fieldworks' which was suspected of election fraud in 2016 (links and information below).
Information is also below showing evidence of illegal ballot harvesting in GA.
The following is a statement from Mr. Gerald Buglione taken on Monday July 19th 2021. The statement was conducted via telephone. Mr Buglione resides in Surprise Arizona, the undersigned was in New Jersey…
Continue Reading