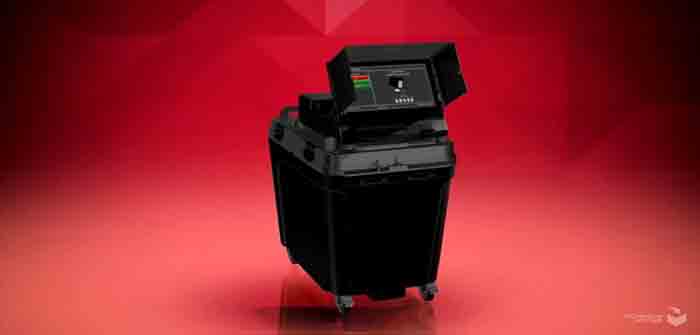 by Raheem J Kassam at The National Pulse
J. Alex Halderman, Professor of Computer Science and Engineering at the University of Michigan, claims to have identified a critical privacy flaw in the election infrastructure sold by Dominion Voting Systems in the United States. 
Halderman, a non-partisan analyst whose work has been cited by both left and right wing news sources, shared the website DVSorder.org on his social media channels on Friday.
1/ Colleagues and I have found a serious privacy flaw that affects Dominion ICP and ICE ballot scanners. We've already informed Dominion, CISA, EAC, and state officials, and we've created a site to help officials and the public understand the issue:https://t.co/ErwqtixOVC

— J. Alex Halderman (@jhalderm) October 14, 2022
What Is Affected and Where?
DVSorder is a privacy flaw that affects Dominion Voting Systems (DVS) ImageCast Precinct (ICP) and ImageCast Evolution (ICE) ballot scanners, which are used in parts of 21 states. Under some circumstances, the flaw could allow members of the public to identify other peoples' ballots and learn how they voted.
The states potentially affected are: California, Alaska, Minnesota, Arizona, New Mexico, Kansas, Missouri, Illinois, Florida, Georgia, Tennessee, Virginia, New Jersey, New York, Ohio, Michigan, Wisconsin, Iowa, Vermont, Massachusetts, and Pennsylvania, as well as the territory of Puerto Rico.
Can This 'Flip the Votes'?
The researchers explain:…
Continue Reading