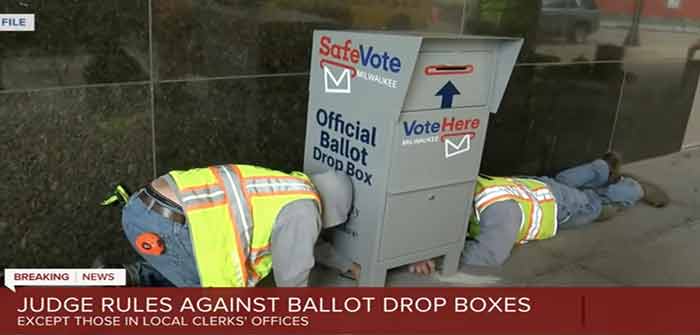 by Natalia Mittelstadt at Just the News
Anew primary election has been ordered by a Connecticut state court amid alleged fraud, while Democrats in Massachusetts and New Jersey are also accused of or charged with election fraud. This brings the total of election-related criminal cases across the country to at least three.
Democrats in Connecticut, Massachusetts, and New Jersey are facing various allegations of election fraud, as two instances are related to this year's elections while two more are with regard to prior elections.
On Wednesday, Bridgeport Superior Court Judge William Clark overturned the results of a Democratic mayoral primary and ordered a new election in connection to allegations of absentee ballot abuse.
The judge made the decision after a video was posted online that appeared to show a supporter of incumbent Democrat Mayor Joe Ganim stuffing stacks of papers into a ballot drop box, according to WNPR Connecticut Public Radio…
Continue Reading