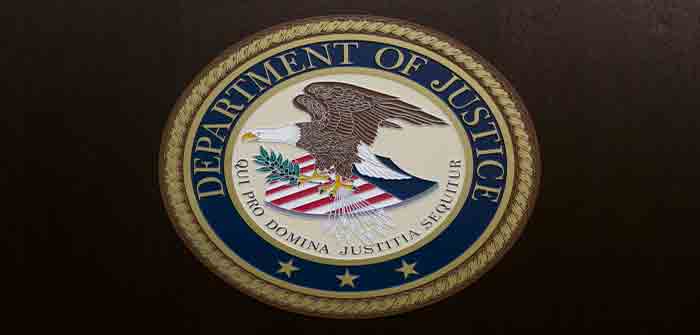 In an interestingly-timed press conference, the US Justice Department said this morning that it has indicted six Russian intelligence agency (GRU) hackers for a four-year long global hacking spree that included attacks against Ukraine, Georgia (the country, not the state), the 2018 PyeongChang Winter Olympics, 2017 French elections, and a hospital in Pennsylvania.
"The FBI has repeatedly warned that Russia is a highly capable cyber adversary, and the information revealed in this indictment illustrates how pervasive and destructive Russia's cyber activities truly are," said FBI Deputy Director David Bowdich, adding that:

From November 2015 to October 2019, DoJ stated that "their computer attacks used some of the world's most destructive malware to date, including: KillDisk and Industroyer."
The six Russians – Yuriy Sergeyevich Andrienko, 32; Sergey Vladimirovich Detistov, 35; Pavel Valeryevich Frolov, 28; Anatoliy Sergeyevich Kovalev, 29; Artem Valeryevich Ochichenko, 27; and Petr Nikolayevich Pliskin, 32 – face a maximum sentence of 27 years in prison for wire fraud. They are wanted and assumed to be in Russia.
They are all charged in seven counts: conspiracy to conduct computer fraud and abuse, conspiracy to commit wire fraud, wire fraud, damaging protected computers, and aggravated identity theft.
Watch the full press conference below (starting at around 17:00):…
Continue Reading