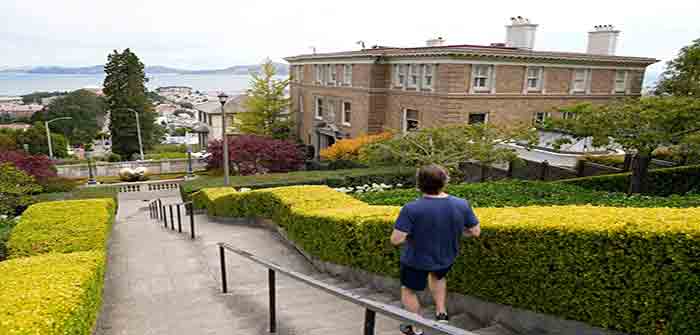 by Michael Kaplan at New York Post
Dianne Feinstein was one of the Senate's richest members throughout her trailblazing career — thanks to her billionaire husband.
While others in Congress struggled to make ends meet, sleeping in their offices to save on rent, Feinstein commuted from San Francisco aboard a Gulfstream G650 jet (pre-owned, the aircraft averages $61,815,000), sported expensive jewelry and flitted from one mansion to the next.
Her last disclosure, in May, put her net worth at $69.4 million.
For much of her wealth, Feinstein — who passed away Thursday in her Washington DC home, aged 90 — could thanked her second husband, Richard Blum.
He was an astute investor and the founder of Blum Capital Partners.
But this year, after his death in February 2022, and as her own health publicly failed, an ugly dispute among the couple's children cast new light on their fortune and raised the prospect of a court battle over the estate…
Continue Reading