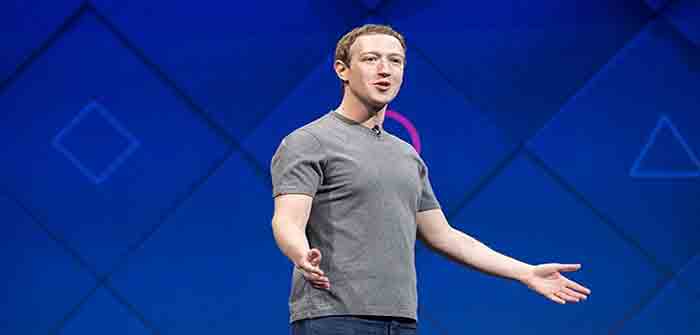 by Victoria Marshall at The Federalist
Aprominent voter-roll management system used by 31 states and the District of Columbia has politically compromised ties, according to a new report by independent research group Verity Vote.
The Electronic Registration Information Center, or ERIC, was sold to states as a quick and easy way to update their voter rolls. Started in 2012 by far-left activist David Becker and the left-leaning Pew Charitable Trusts, the program is ostensibly run by the member states themselves. But as public records show, Democratic operatives are working overtime under the cover of ERIC to accomplish their partisan goals and drive Democratic voter turnout.
David Becker, Far-Left Activist
Becker's left-wing ties have long concerned Republican state officials participating in ERIC. Before he started ERIC, Becker worked as a lobbyist for People for the American Way, a George Soros-funded advocacy group best known for the Right Wing Watch project, a website that catalogs and attacks conservative politicians and movements.
Before that, though, he was a Justice Department attorney whom colleagues remember as a "hard-core leftist" who "couldn't stand Conservatives."
While at the DOJ, Becker became the subject of an ethics complaint after he contacted Boston and offered his help in defeating a lawsuit made against the city by his employer for voting infractions. According to Hans von Spakovsky, former counsel to the assistant attorney general for civil rights at the time, Becker "was supposed to be nonpartisan, but his emails uncovered in the Boston investigation revealed nasty, disparaging remarks about Republicans. Very unethical and unprofessional."
After his stint at the DOJ and People for the American Way, Becker became the director of election initiatives at Pew Charitable Trusts, where he organized the creation of ERIC in 2012. Though Becker officially left ERIC in 2016, public records show he has continued to play a strong role in the organization, coordinating with state officials on ERIC-related activities and even running ERIC meetings. Documentation of that role is provided in Verity's report. This is in violation of ERIC's bylaws as Becker is a "non-voting board member" of ERIC and should not have the power to direct projects.
While Becker is a shrewd activist…
Continue Reading