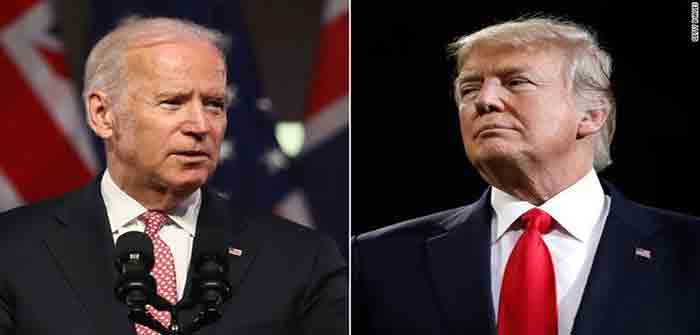 A Democratic Party leader in Colorado has been caught on video boasting about how the Democrats will rig the presidential election to beat President Donald Trump.
Kristopher Jacks, a member of the executive committee of the Colorado Democratic Party, was filmed in an undercover sting operation saying the 2020 election amounts to a "revolution."
Jacks explained that this means lying, cheating, and stealing are considered "morally acceptable" actions if they help Democrat nominee Joe Biden defeat President Trump in November.
The Democrat operative exposed the plot in an undercover video released by Project Veritas.
"I am going to do everything 'morally acceptable' to win," Jacks unknowingly boasts to an undercover investigator.
"I will lie. I will cheat. I will steal. Because that's 'morally acceptable' in this political environment. Absolutely. We are pirates on a pirate ship," he declared…
Continue Reading