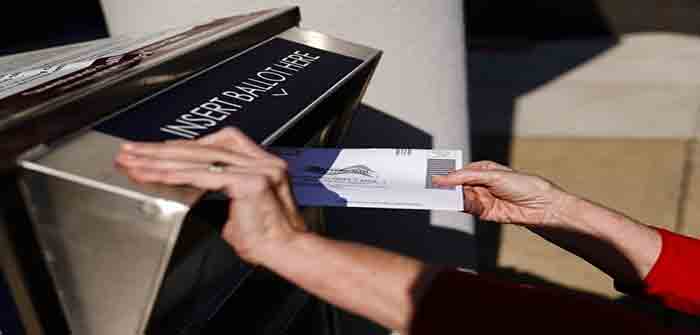 by Heather Hamilton at Washington Examiner
A Delaware judge ruled that a law making vote-by-mail a permanent election fixture in the state is unconstitutional.
In June, Delaware's legislature passed SB 320 , providing registered voters the ability to request a mail-in ballot ahead of an election without the need for an excuse. Democratic Gov. John Carney signed it into law on July 22.
Vice Chancellor Nathan Cook's ruling came Wednesday, prohibiting mail-in voting in future general elections.
Judge finds Vote-By-Mail unconstitutional for the general election!

Support the WIN: https://t.co/8n24rEpCcl pic.twitter.com/kKHtvU7BhN

— Julianne Murray (@Murray4DE) September 15, 2022
At the time, Delaware's Speaker of the House Pete Schwartzkopf admitted the constitutionality of the bill was up for determination, according to a report.
"I don't know whether it's constitutional…
Continue Reading