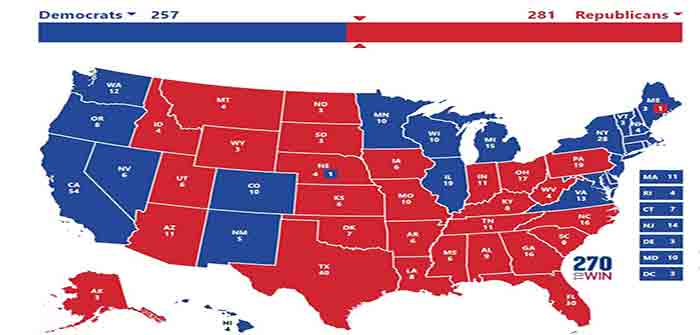 by Joe Hoft at The Gateway Pundit
In Arizona, 740,000 ballots were identified this past week that are missing chain of custody documentation.
TRENDING: BREAKING: Capitol Police Issue Emergency Declaration Over 'People's Convoy' Trucker Protest
Also, the canvassing work completed in Maricopa County estimated nearly 300,000 ballot issues, while the audit in Maricopa County included over 400,000 ballot issues.  These results are in addition to the above chain of custody issues.  Altogether there are around 1.4 million ballot issues in Arizona identified to date.  Arizona should never have been certified in the 2020 Election where Joe Biden was given the state by 10,000 votes.
There are around 2 million ballot issues from the 2020 Election identified in Georgia since Election Day.
We heard two weeks ago that in Georgia nearly 2 million original ballot images have been identified that are missing.  These images are required by law to be maintained because they provide support that the final ballot images are valid.  Without the original images, we don't know if these ballots were tampered with during the election.  Joe Biden was awarded the state by 12,00o votes.
In Pennsylvania, around 2.5 million ballots were invalid in the 2020 Election… 
Continue Reading