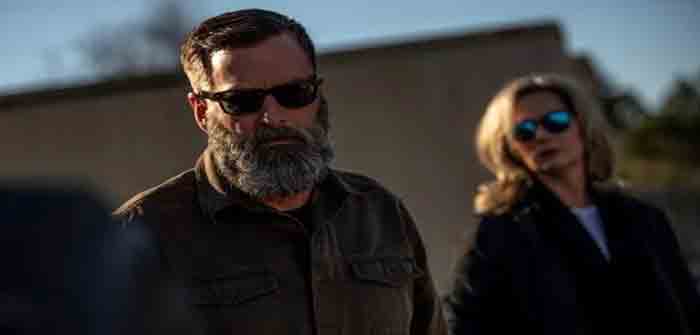 by Sundance at The Conservative Treehouse
By order of the Fifth Circuit Court of Appeals, Catherine Engelbrecht and Gregg Phillips have been ordered RELEASED from custody, reversing the lower court decision which led to their detention and imprisonment for six days. {Background}
A statement from Catherine and Gregg posted on Truth Social:
I will look for more details on the Texas Fifth Circuit Court of Appeal decision.
Konnech CEO Eugene Yu was arrested for exploiting access to U.S. election data, including election worker information, and transferring the files to China.
Eugene Yu and Konnech sued True the Vote and are using the U.S. civil judicial system to find out who told the FBI about the Chinese data harvesting operation. Federal Judge Kenneth Hoyt demanded that Phillips and Englebrecht reveal the names of everyone who was present when the original data files were shown to True the Vote.
Englebrecht and Phillips stated they did not ever possess the data file, do not have it and refused to name all the participants who may have seen it.   Judge Hoyt threw them in jail last Monday until Englebrecht and Phillips give up the names to the court and the Chinese Communist Party.
Their release comes a day after President Trump drew attention to their wrongful incarceration during a MAGA rally in Latrobe Pennsylvania.   Fox News Host Tucker Carlson also drew attention to the case.
Continue Reading