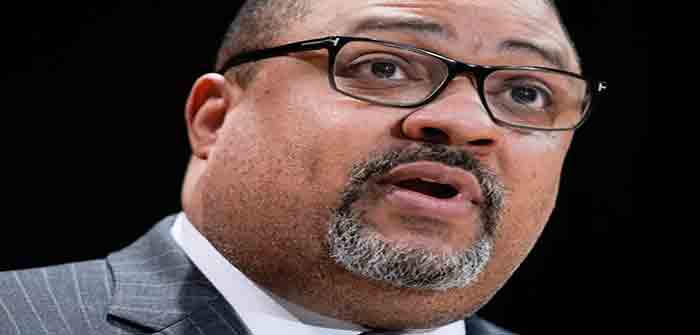 by Tina Moore at New York Post
A supervising detective involved in Manhattan District Attorney Alvin Bragg's Donald Trump prosecution has been suspended for his contact with the former president's ex-lawyer and bitter adversary Michael Cohen, law enforcement sources told The Post.
Jeremy Rosenberg, who investigates financial crimes for Bragg, had his gun removed recently for his interactions with Cohen, the sources claimed.
"The office is conducting a review of an investigator's compliance with internal office protocols," a Bragg spokeswoman said.
A law enforcement source said Bragg's office is looking at how Rosenberg shared communications about Cohen with the office.
Cohen's attorney, Lanny J. Davis said:  "The interactions between Mr. Rosenberg, Michael Cohen, and myself were always professional and focused on Mr. Cohen's personal security, which we appreciated."
Defense lawyer and former Manhattan prosecutor Mark Bederow said…
Continue Reading