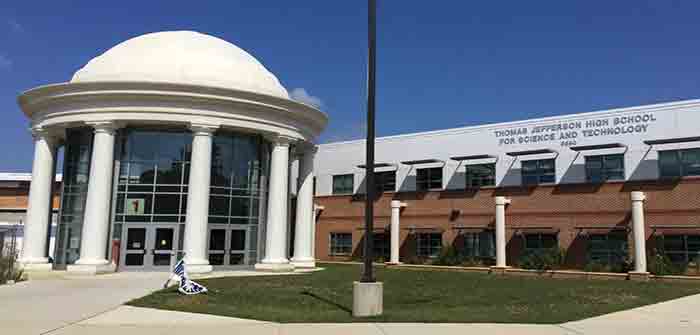 by Ronny Reyes at Daily Mail
Virginia AG Jason Miyares says at least 13 high schools failed to let students know they won merit awards, causing them to miss out on scholarships
The AG has opened an investigation into the issue following allegations that Asian-American students were targeted to ensure 'equal outcomes'
So far, three school districts have been caught in the allegations, including Fairfax, Loudon and Prince William County Public Schools  
In Fairfax, which houses one of the best scoring high schools in the nation, officials hired an equity consultant at $450,000 
Miyares said the goal of the consultant was to ensure 'equal outcomes no matter what,' which affected high-achieving Asian-American students 
At least 13 Virginia high schools are under investigation after failing to deliver merit awards prior to college admissions, with the state Attorney General alleging that the move specifically targeted Asian-American students.
Following the case against 11 Fairfax and Loudoun County high schools, officials from Prince William County Public Schools revealed two of their schools did not tell 16 students they had earned a National Merit award.
Attorney General Jason Miyares condemned the schools' actions as the state launched an investigation over alleged Anti-Asian bigotry.
Miyares told Fox News on Tuesday that in Fairfax, the district paid an equity consultant $450,000 to ensure 'equal outcomes no matter what, even if it means treating some students purposefully unequally.'
He added: 'You hear the word equity all the time. Equity without excellence is actually emptiness. It doesn't really help the student at all. It actually divides us.'…
Continue Reading