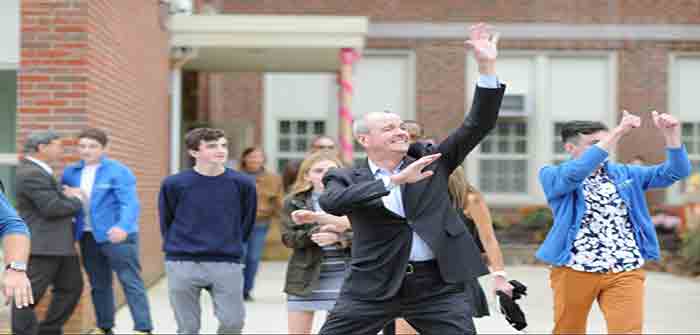 by David Wildstein at New Jersey Globe
The Associated Press has called the New Jersey Governor's race for the Democratic incumbent, Phil Murphy.
The AP is reporting Murphy with a 19,294-vote lead, 50%-49%, over his Republican challenger, former Assemblyman Jack Ciattarelli.
If his lead holds, Murphy would become the first Demcoratic incumbent to win a second term since Brendan Byrne in 1977.
Both candidates went home on Tuesday evening without knowing the winner.  The last time that happened in New Jersey was in 1981, when Republican Thomas Kean was declared the winner 27 days later.  He beat Democrat Jim Florio by 1,677 votes.
Murphy is set to deliver a victory speech at 10 PM tonight in Asbury Park.
On election night, Murphy said he would wait for all votes to be counted.
"Gov. Murphy provided trusted leadership throughout the pandemic,…
Continue Reading