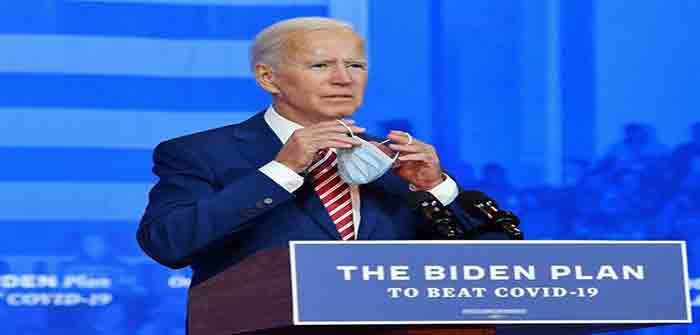 Arizona's secretary of state on Monday certified the state's presidential election results.
"This was a historic election for several reasons. Preparing for any election is an immense undertaking, even in normal circumstances. The complexity this year has been compounded by the pandemic. In spite of this, we had an extremely well-run election and saw historically high voter participation," Secretary of State Katie Hobbs, a Democrat, said in a press conference.
"Despite the many challenges, Arizonians showed up for our democracy. Every Arizona voter has my thanks, and should know that they can stand proud that this election was conducted with transparency, accuracy, and fairness, in accordance with Arizona's laws and elections procedures despite numerous unfounded claims to the contrary."
Hobbs challenged claims of election fraud, saying all voting machines are certified by a federal commission and reviewed by state officials, that credentialed poll observers witnessed all ballot tabulating, and cameras were in ballot tabulation centers with live streams able to be viewed over the Internet.
Few people were present at the certification meeting because of the COVID-19 pandemic. Gov. Doug Ducey, Attorney General Mark Brnovich, and Chief Justice of the Arizona Supreme Court Robert Brutinel were present…
Continue Reading