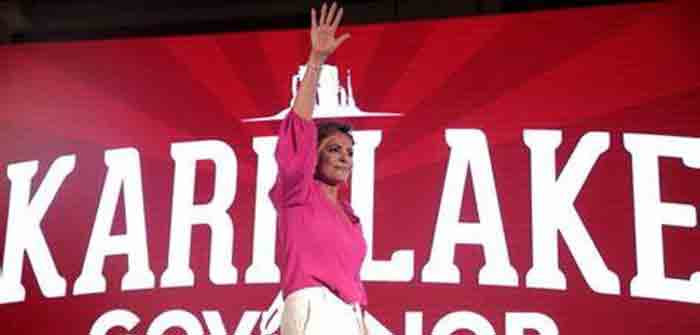 by Jim Hoft at The Gateway Pundit
As reported Wednesday night, the Arizona Supreme Court issued a new order, sending an essential piece of Kari Lake's election lawsuit back to the trial court for further review.
Maricopa County Superior Court Judge Peter Thompson dismissed the lawsuit on Christmas Eve, despite the evidence of massive voter disenfranchisement targeting Republicans, obviously false testimony by County Elections officials, and his own refusal to let the evidence be presented.
The Arizona Court of Appeals later dismissed the lawsuit in February, opining that Kari Lake did not provide "clear and convincing evidence" of voter fraud. So, she immediately moved to appeal to the Arizona Supreme Court, making good on her promise to do so.
The state supreme court ordered:
Continue Reading