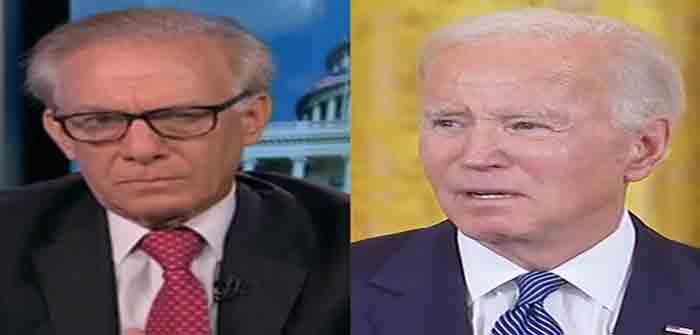 by Colby Hall at MEDIAite
White House staffers may very well be saying out loud, "Et tu, David Ignatius?" after the Washington Post columnist openly called for President Joe Biden not to run for reelection in 2024 in a Wednesday morning column.
There can be no question about the intent of his opinion, as it is clearly titled "President Biden should not run again in 2024," but opens with a laundry list of Biden's accomplishments and successes in his first term. Perhaps most damning is the nuanced and nearly loving tone Ignatius takes, almost as if he's a loving son giving tough news to a cherished parent that they are no longer able to drive a car.
But that's clearly an encouraging setup to soften the "painful" blow in which he makes clear that Biden, AND notably, Vice President Kamala Harris, should not run for reelection. The money part of his column:…
Continue Reading