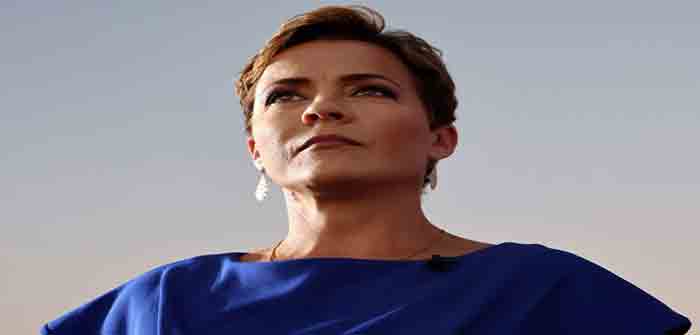 by Tracy Beanz at Uncover DC
There has been a new lawsuit filed by Kari Lake in the AZ gubernatorial race.
The lawsuit seeks a new election in Maricopa County, among other remedy, and alleges ten counts of fraud and criminal mismanagement. Secretary of State candidate Mark Finchem, and Attorney General candidate Abe Hamadeh have also filed suits against Katie Hobbs and Maricopa County.
UncoverDC has been following the ongoing saga in AZ closely. For some reading to get caught up, you can click here, here, here, and here.
This article will serve as an analysis of the complaint in the Lake v. Hobbs lawsuit. If you'd like to read along, here is the link:
Lake starts by telling everyone what we already knew—the number of illegal votes case on 11/8 far exceeds the margin of victory, and on because of the *misconduct* of Maricopa County election officials, on Election Day 59% percent of precincts in Maricopa had printer or tabulator issues.
Right out of the gate they are alleging misconduct on the part of Maricopa county…
Continue Reading