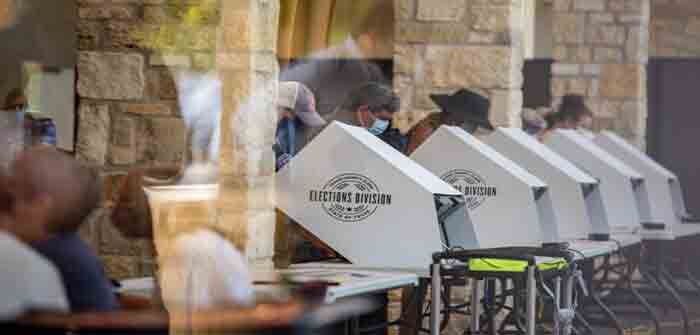 by Ben Wilson at The Washington Free Beacon
While only one in five Americans say they approve of their representation in Congress, all 29 Senate incumbents won reelection in the midterms—in fact, the 2022 cycle, capped by Sen. Raphael Warnock's (D., Ga.) victory on Tuesday, marks the first time in a century that not a single Senate incumbent lost.
The lawmakers' historic showing stands in stark contrast with Americans' sentiments about Congress as a whole: Only 21 percent of Americans approve of Congress, Gallup reported in October. That rating has not risen above 40 percent since 2005.
Seventy-four percent of Americans, meanwhile, say the country is headed in the wrong direction, according to an August NBC poll. Fifty-eight percent of those polled said they are "more worried that America's best years may already be behind us."
The victories, in the face of widespread dissatisfaction with Washington, show the value of incumbency as challengers often confront significant disadvantages in fundraising and name recognition. The results also suggest voters blame the other 98 senators over their own.
In some of the closest watched Senate races…
Continue Reading