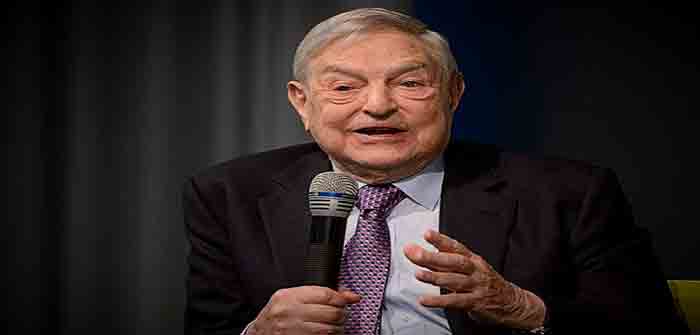 by Alex Timothy at The Post Millennial
A new study from MRC business has revealed that liberal billionaire George Soros is responsible for funding some of the most influential media figures in the world via donations to liberal groups affiliated with them.
"The over $32 billion that leftist billionaire George Soros poured into his organizations to spread his radical 'open society' agenda on abortion, Marxist economics, anti-Americanism, defunding the police, environmental extremism and LGBT fanaticism around the globe has paid dividends," wrote MRC Business analysts Joseph Vazquez and Daniel Schneider.
"In fact, his funding has helped him establish ties with some of the biggest name media personalities in the United States and abroad which help indoctrinate millions with his views on a day-to-day basis. MRC Business found at least 54 prominent media figures… who are tied to Soros through their connections to organizations that he funds," the authors continue. "These include personalities like 'NBC Nightly News' anchor Lester Holt and The Washington Post executive editor Sally Buzbee."
The new study is the third and final report from MRC Business relating to George Soros' media influence. It was previously revealed that the "Godfather of the Left" handed out $131 million between 2016 and 2020 to influence 253 media groups.
"This network of media ties allows Soros…
Continue Reading