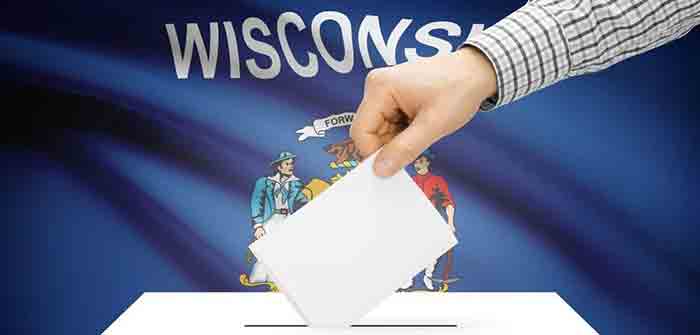 by Jim Hoft at The Gateway Pundit
A group investigating Wisconsin election fraud recently presented interim findings about the 2020 election. The informal hearing was held by the Wisconsin Assembly Committee on Campaigns and Elections in Madison, the WI capitol. Over the past 14 months, this group has had 1,500 volunteers, and spent $60k purchasing election lists at the State and County level. They currently use a supercomputer in Texas to process the data through 8 stages. Using public document requests, they also gained insight into the WI election administration.
TGP reported previously these same lists were given free to Democrats. The WI employees who did this should be fired and charged for theft. A terminology dictionary is a the bottom.
The group is investigating 4 categories:
The City of Milwaukee
State Databases Infiltrated or Abused
CTCL, Zuckerberg, National Vote at Home
Human Mules, Drops Boxes, Voting Machines, Indefinitely Confined
Note: this is an interim report. The group, headed by Peter Bernegger, has much work left to do including final numbers. About the 2020 Wisconsin elections, Bernegger says: "Somebody is in our system, the WISVote, MyVote, DMV. They are adding names, fake voters, casting illegal ballots by the tens of thousands. We have the evidence to back it up". Only the MacIver Institute reported on this event fairly. Others focused on Bernegger's investor troubles almost 20 years ago…
Continue Reading