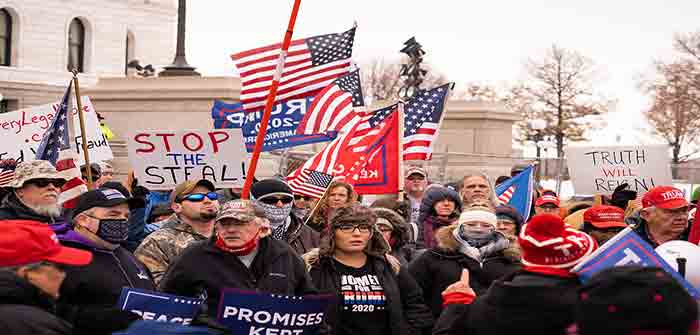 In a two-page memo directed at Republican members of the House of Representatives and Senate, Pennsylvania officials outlined the abundance of electoral fraud and irregularities that require more time to investigate.
"Due to numerous unlawful violations taken by Pennsylvania Governor, Tom Wolf; Secretary of State, Kathy Boockvar; and the rogue State Supreme Court, the balance of power was taken from the State Legislature, who by the U.S. and PA Constitutions, set the time, place and manner of holding elections," the January 4th request noted.
The memo points to unconstitutional actions taken by the state's Supreme Court, specifically how it axed the requirement for signature verification and postmarks on ballots along with extending deadlines for when mail-in ballots could be counted. The Secretary of State is also accused of enabling the partisan "curing" of ballots and "proliferating unsecured ballot drop boxes in key Democratic areas."
"Members, we ask for more time given the fact that the U.S. Supreme Court is to hear Trump vs. Boockvar in the coming days. We ask that you delay certification of the Electoral College to allow due process as we pursue election integrity in our Commonwealth," the letter concludes.
READ the LETTER:…

Continue Reading